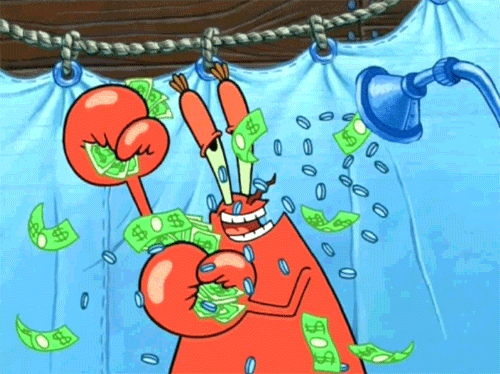 I won 5 dollars once….
A woman from Hawaii won $10.7 MILLION after she apparently only bid $3 on a penny slot machine in Las Vegas.
The Wynn Las Vegas casino and hotel in Las Vegas confirmed that she indeed won all that money but she wants to remain anonymous. Of course she does, I would want to remain anonymous too if I won almost $11 million. But if this woman starts buying gold chains and new cars every week her family and friends will start to get suspicious, so I say leave the country, buy an island and never return again.