Central Region OPP have said that they've received three separate reports of "scary clown pranks" in Simcoe Region over the past few weeks.
According to a student post on social media, Bear Creek Secondary School announced this past Thursday that they are banning their students from wearing clown costumes on their school grounds (no word on if this applies for Halloween.) This has yet to be confirmed.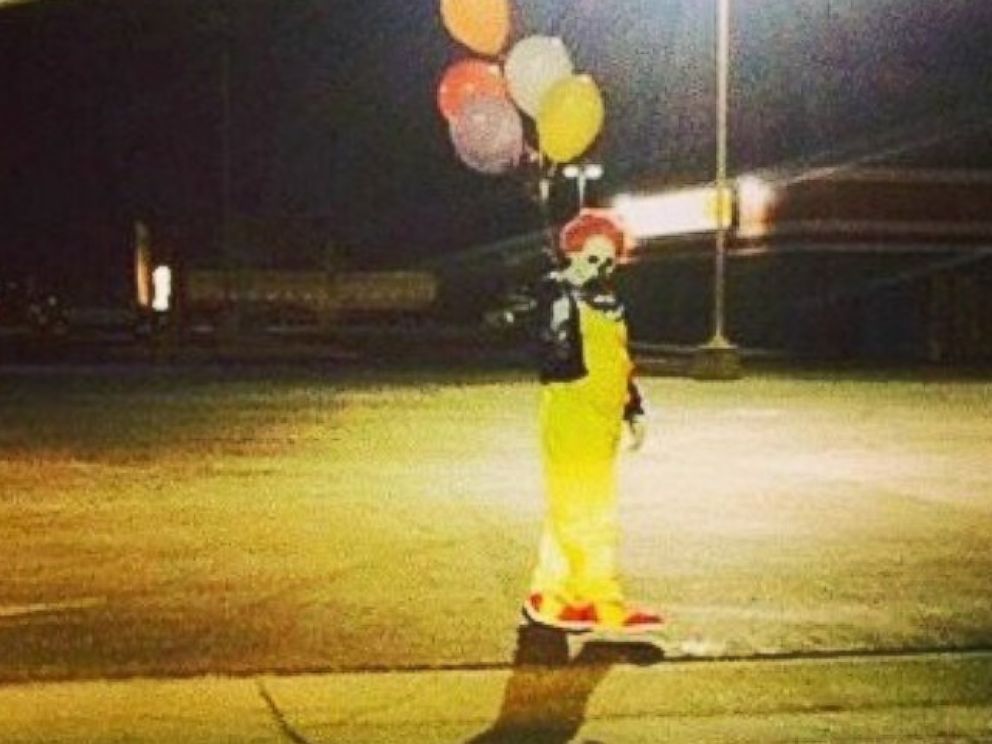 While it cannot be truuuuuely said that wearing a clown costume is illegal, those responsible could face charges of public mischief or harassment.
If you do see a "scary clown" in public, you are asked not to engage them.
What you should realise however, is these clowns aren't scary. They're idiots in clown costumes. It really is sad that these people could do so much more with their time. They could take up a new hobby, volunteer, become an active member of their community.
But what do they wanna do? Dress up like a clown and "scare people."
2016, you really have been a strange year.