Is this a good thing because it means they want to communicate more than other generations or does it make this a softer generation and cant handle marriage without help like the past?

More and more married millennial couples are seeking out marriage counselling early on in their relationships – a move the majority say helps them deal with major hurdles like communication and affair problems, a new survey finds.

According to the survey of 1,000 people by MidAmerica Nazarene University, out of three generations surveyed (millennials, baby boomers and Gen Xers), millennials have attended marriage counselling the most (51 per cent) and those who have been married three to five years are more likely to attend such counseling services (57 per cent).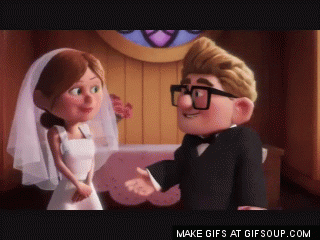 But while couples believed they were attending counselling to work out their issues involving children, work, communication and money/debt (in that order), counselling revealed the actual reasons for their marriage problems to be issues involving communication, affairs, money/debt, and children (in that order).
I guess going in the first place is a start and better than not trying to help..but hey what do I know i'm not married.
Credit @Global News: full story link
More millennial couples are going to marriage counselling early on – here's why
Aron