How do you defend your integrity when you mental abilities are being questioned?..Well you ..like..fight back with..like..a tweet!
Trump and his administration have been working hard to stop the release the book "Fire and Fury" but have had no luck because it is already selling out everywhere including Amazon. Let the drama begin.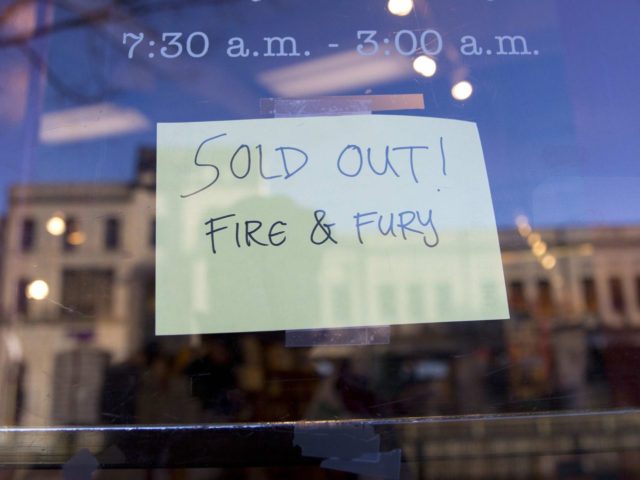 Trump and his administration doesn't want to waste their time going page by page discussing a book that they argue is complete fantasy BUT he did respond to one aspect of the book so far. When getting called out about his mental fitness for the job TRUMP responded with this tweet..
"…Actually, throughout my life, my two greatest assets have been mental stability and being, like, really smart. Crooked Hillary Clinton also played these cards very hard and, as everyone knows, went down in flames. I went from VERY successful businessman, to top T.V. Star………to President of the United States (on my first try). I think that would qualify as not smart, but genius….and a very stable genius at that!"
A number of critics and Politicians alike are on Trump's side due to the credibility of the author Michael Wolff and his past work, but I am sure this wont be the last time we hear about the book.
I always interested in a good fiction novel if that is the case..but Trump's response was ..like..amazing!
Aron