I grew up loving the skills competition soo much! I loved the fastest skater event and the hardest shot myself, these new changes seem to me like they will improve the overall experience.
This year's Skills Competition will take place in Tampa Bay TONIGHT at 7:30 p.m. ET
While the Hardest Shot and Fastest Skater competitions, always fan favourites, remain, there will be some new events along with a couple tweaks to the Accuracy Shooting.
One of the biggest changes will be how the focus of the skills competition is on the players this year instead of the teams they play on.
There will be no points awarded to divisions for winning an event. Rather, a $25,000 prize will be awarded to the winner of each one.
The 2 new events are:
DUNKIN' DONUTS NHL PASSING CHALLENGE
One of two brand-new events this year, the Passing Challenge presents players with three different types of drills to measure who moves the puck the quickest and most accurately. The player who completes the three skills in the fastest time takes home the cash prize.
GEICO NHL SAVE STREAK
The other new event is the save streak, which replaces the shootout competition. Now, this is a straight-up goalie competition to see who can make the most saves in a row. Each goalie will face at least nine shooters, but their turn cannot end on a save. The goalie who makes the most consecutive saves against oncoming shooters will win the competition.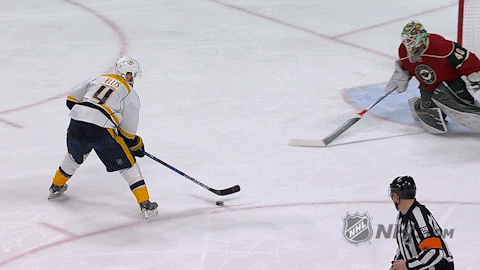 I think the new changes will work out just fine although I will miss the shootout competition, to me its was like the Slam Dunk Comp!
-Aron