The Olympics have officially kicked off with a great ceremony..but now its time to get to business. When is hockey?!
I do prefer the summer Olympics but I do enjoy watching the snowboarding events, but mainly I am just here for the Hockey 🙂
Our Canadian ladies hit the ice first as we take on Russia tomorrow at 7:10am our time, and then again on the 13th against Finland..ahummm at 2:40 in the morning ..
'SO HAPPY THEY HAVE DECIDED TO KEEP WOMEN'S HOCKEY IN THE OLYMPICS!…so what if Canada and the US are always in the finals??!…other countries have to step up their programs..the end…that's my rant!
When do the men hit the ice ? 
The Canadian men hit the ice much after our ladies ..we take on the Czech Republic on the 16TH OF Feburary @ 10AM…COUGH COUGH ..ITS A FRIDAY..COUGH COUGH YOU MIGHT ALREADY FEEL THAT COLD COMING IN TO STAY HOME AND WATCH BECAUSE YOUR SICK!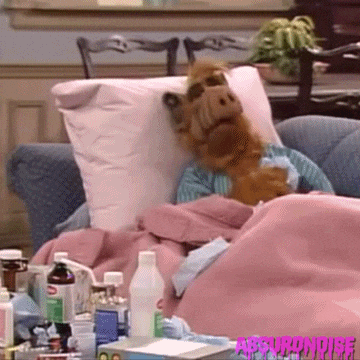 and then we play the Host nation South-Korea on the 18TH…  I will be updating more as the days continue!!
GO CANADA GO!
-Aron